Slot machines have been a casino staple for over a century, and there is a good reason that they've hung around for so long; playing slot machine games is the most exciting casino game experience. Since slots rely mostly on luck, very little skill or knowledge is required to know how to play online slot machines, which makes them a popular choice for casino players of all experience levels.
The advancement of internet technology and network speeds have created a new generation of slot machine games, called 3D slots. In this article, we will explore 3D slots and discuss what makes them so special. When you're done reading, you'll have a much better understanding of 3D casino games and how you can experience them.
What are 3D Slot Games?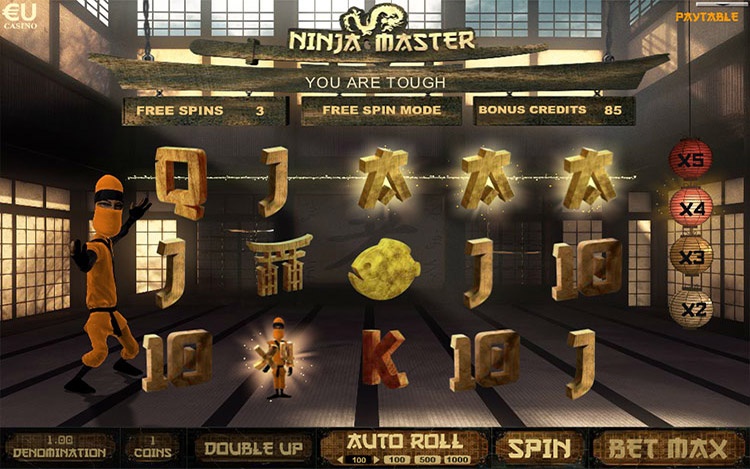 When you think of 3D images, you probably picture goofy glasses and underwhelming graphics. 3D slots are a different kind of experience. No silly glasses are required to enjoy 3D casino slots. Rather than referring to images that create the illusion of three-dimensions, 3D slots games feature beautiful 3D graphics which appear to leap off of the screen, without the need for any other equipment.
3D slot machine games provide a more interactive experience when compared to traditional video poker. Most 3D slots feature immersive storylines and characters, adding extra depth to the gameplay, increased replay value and an added incentive. 3D slots online also feature a large variety of themes and designs, which means you'll never find yourself bored. 3D slots bring together improved graphics, sounds and animations, and combine them into an online casino experience like no other.
 Are 3D Slot Machines Easier or More Difficult to Play than 'Normal' Ones?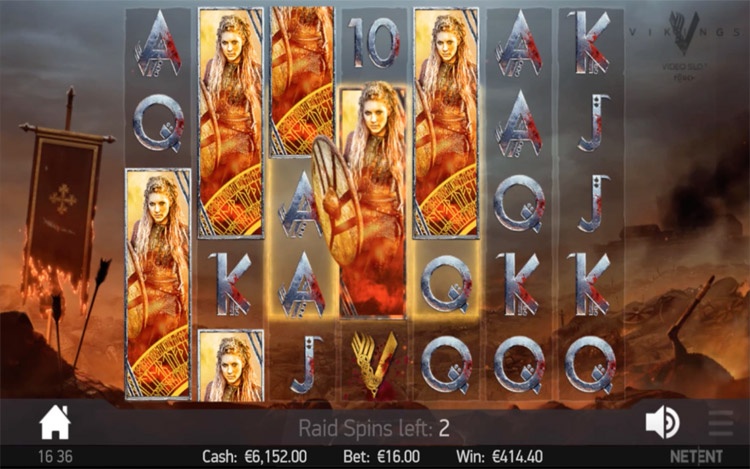 While we've determined that 3D slots are not any more difficult to play, there are a few added features that you might want to know about before beginning your 3D slots game journey. When you play 3D slot games, you'll notice that they feature more free spins, increased multipliers, a large variety of bonuses and stacked symbols. While these added features don't add to the difficulty, they do increase the payouts and the fun factor.
Are There Many 3D Slots Free of Charge?
You might be wondering whether you can experience free 3D slot games. The answer is yes, there are many ways to play free 3D slot games online.  Some online slot game sites offer 3D slot games at absolutely no cost. Other casino sites feature amazing 3D slot machine games with very low minimum bets.
The best online casino sites even offer unique bonuses and promotions, which can include free money for playing 3D slot games. While many casino platforms require you to make an initial deposit before you're given a bonus, some offer 'no deposit' bonuses, which allow you to try out 3D slots without having to pay a dime.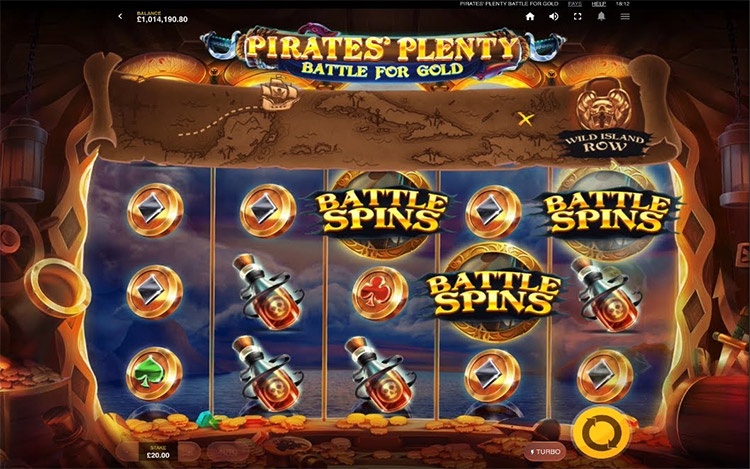 Is There Also a 3D Casino?
Many modern casino sites are entirely composed of 3D casino games. Casino gaming websites are always looking for new ways to use modern technology to improve gameplay. Since 3D slots are such an improvement over the old video casino style, most of the best online casino sites have embraced 3D graphics and have included them in all of their games.
3D graphics allow casinos to offer the best possible gaming experience for their users. For example, game series such as Vikings themed slots and Pirates themed slots, all featured here on PrimeSlots and have gorgeous 3D graphics, amazingly entertaining themes and tons of bonuses. The 3D designs make players feel like they are actually inside of the game. It's truly an experience you have to try for yourself in order to understand its greatness.
As you can see, 3D slots are popular for a reason. Now that you've learned the basics of 3D casino games, you are ready to play! Just remember, the most important part of the game is to have fun and play in moderation. Good luck!