Merkur Gaming is a pretty old-school game development company, and if you've been around the casino block a bit, then you've probably heard of them. For those not in the know, developer Merkur Gaming is a subset of a much broader organisation. They identify themselves as the global sales and development arm of the well-known corporation Gauselmann GmbH. In today's article, we'll be taking a closer look at the best Merkur games to play in 2023 at Prime Slots.
Our Top Picks of Merkur Slots
Merkur has had a long history of creating top slot machines, so it was hard to narrow our picks down to a shortlist. However, we persevered and in our opinion, the best Merkur games are as follows:
Flames Of Egypt
Get ready for a fascinating journey to Egypt where you'll accompany the Egyptian Queen in her search for the missing amulet part, Scarab. The recognisable Egyptian symbols, gods, and other figures are brought back in the Flames of Egypt. It is a video slot that encourages users to learn more about this ancient country's vibrant culture. The game includes the typical 5-reel configuration and 20 paylines. Free spins, multipliers, wild and scatter symbols, as well as a gamble feature are just a few of the features that are included in it. This slot has a theoretical RTP of 95.96% and has a top payout of 5000x your wager.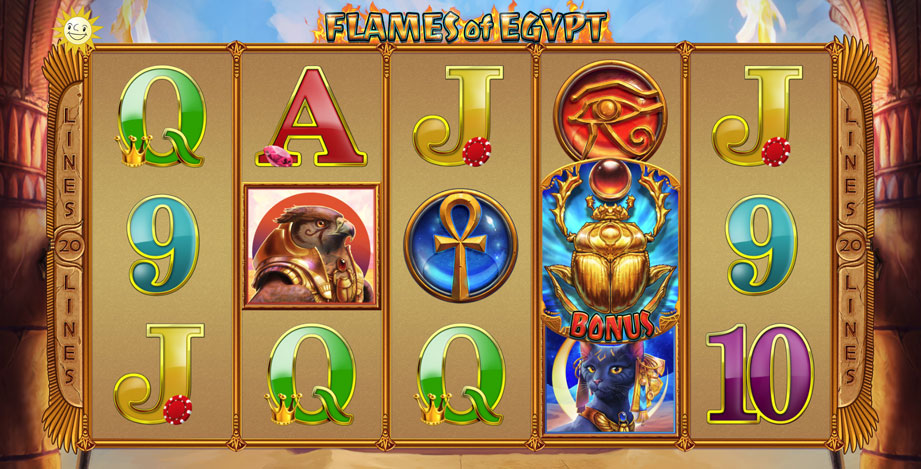 Vampires
Vampires is a video slot created by Merkur Gaming that has just the looks you would expect: it is dark and ominous with gargoyles perched atop stone pillars and sinister figures in the backdrop. However, it is undoubtedly memorable. Given that vampires are intense creatures, the intense sound fits in well with the slot's overall ambience. The Vampires Slot has 5 reels, 3 rows, and 5 fixed paylines and has a theoretical RTP of 96%.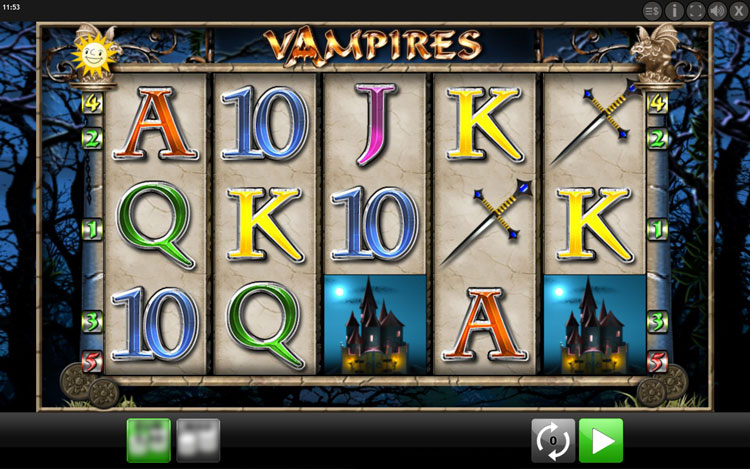 Gold of Persia
There is no better material to represent riches and rank than gold. Since the dawn of time, people have wanted this silky, shimmering element, which has been used to break alliances and seal connections. In Merkur's Gold of Persia, you will journey to the past in search of this priceless metal; it even contributed to the establishment of the Persian Empire. This slot has a theoretical RTP of 95.97% and a top payout of 5000x.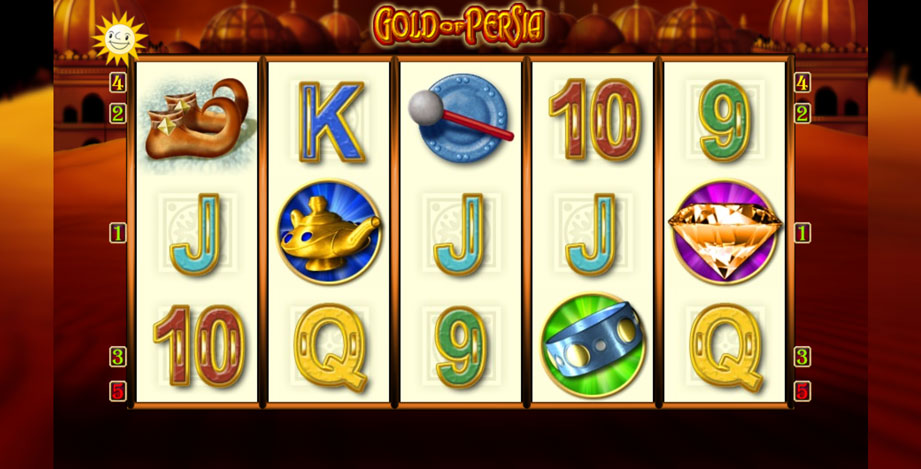 Centurion Diamonds
The Coliseum and the battles that gladiators would engage in, particularly those against ferocious and frightening animals, are the main subjects of Centurion Diamonds. The typical 5x3 reel configuration has 50 active paylines and a 96.03% RTP. Although the fixed jackpots may bring more during the main feature, rewards from the normal combinations can still bring up to 1,000 times the wager. This game's extra features include a super diamond feature and a free spins bonus round.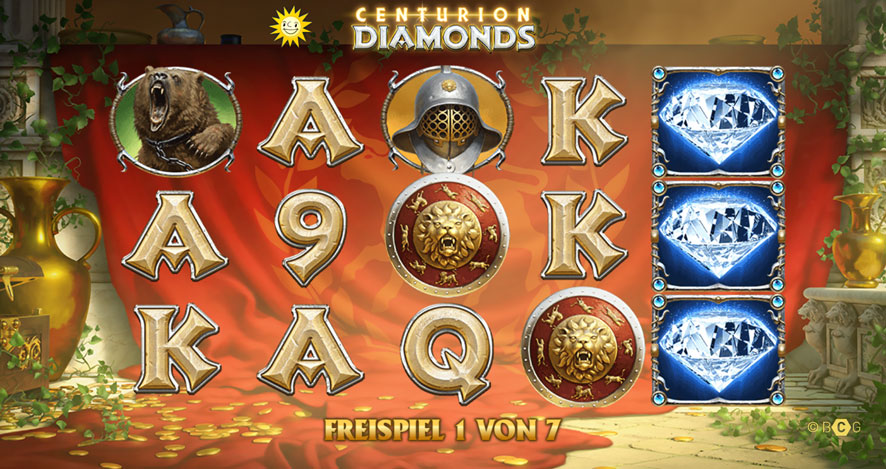 Tiwanaku
The legends of Tiwanaku are based on those of a long-gone South American culture. This story served as the inspiration for a 5-reel, 10-pay line slot machine from Merkur. The price range for playing ranges from £0.10 to £20, which is typical for modern new releases. The regular game can pay out up to 2,000 times your wager, and the free spins multipliers might allow for payouts of 5,000 times. The Tiwanaku game's RTP is 96.09%.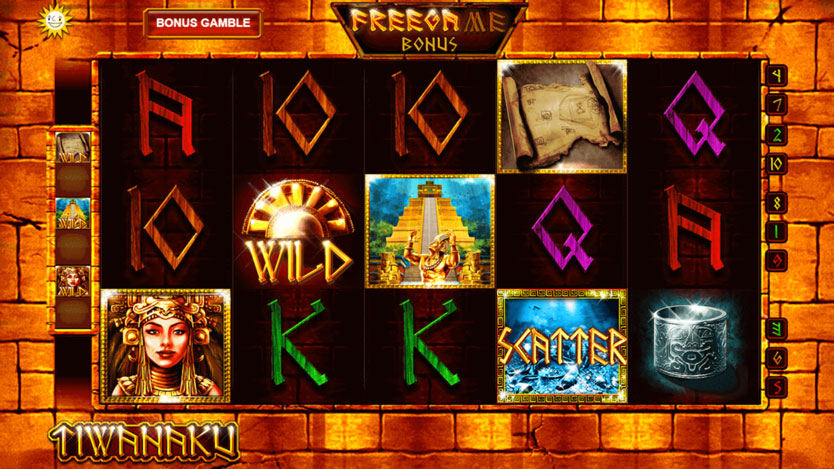 Play The Best Merkur Games on Prime Slots Take you From Ancient Rome to the Vampires Lair
As you can see, Merkur slots come in many shapes and forms but certainly have quality gameplay in common. If you'd like to try one or more of these great games, then sign up and play today at Prime Slots.