Image from Pixabay
Remember those early days of playing games on your mobile phone? How thrilling it was to play Snake, a simple pixelated graphic game that was enjoyed by nearly 350 million owners of Nokia phones. We couldn't imagine how far mobile games would go, how they could create a new universe within our handheld devices, from massive multiplayer games to mobile slots.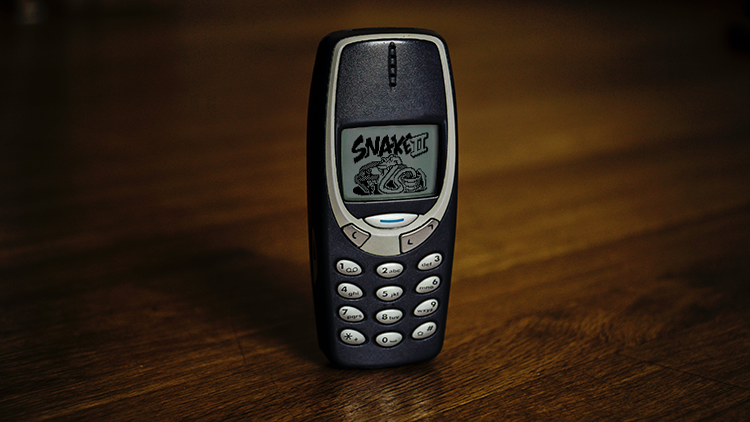 Image from Pixabay
Snake was actually the precursor for what was about to come: after an onslaught of WAP based games, in the early 21st century there was a new market thanks to new color screens on mobile devices. Of course, the introduction of the iPhone in 2007 showed not only the promise of mobile game applications, but also their commercial value. With Apple's App Store, developers no longer needed publishers in order to reach a wider audience.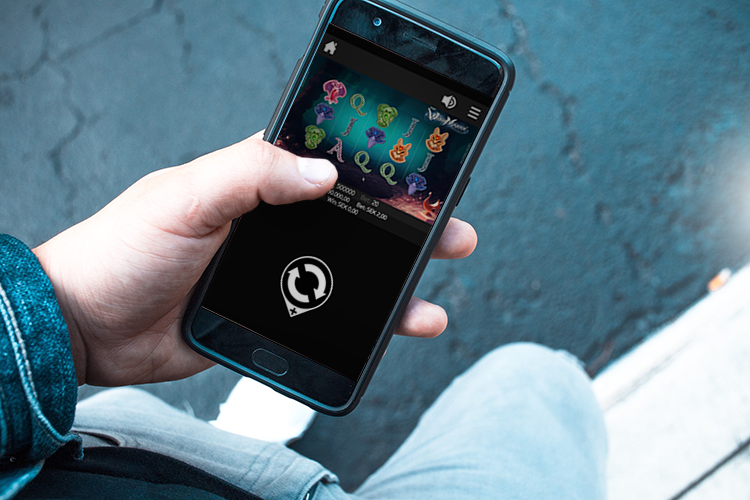 Image from Pixabay
These days, the number of monocle users in the world is 3.5 Billion according to a report by Statista. Some fascinating data from published by Hubspot shows that 2.2 Billion gamers play games on their mobile phones! This is not surprising, seeing how immediate it is to take your device out of your pocket and start playing a quick game while on the train, waiting in line or simply trying to pass the time.
As for the types of games played online, there is an overwhelming preference for casual and social games, as well as puzzles, trivia games, board games and card games. Of course, as far as casual games go, one of the stars of the arena is the mobile slots genre. The mobile slot games make full use of the device's technology, enabling HD quality display with gorgeous graphics and sharp images.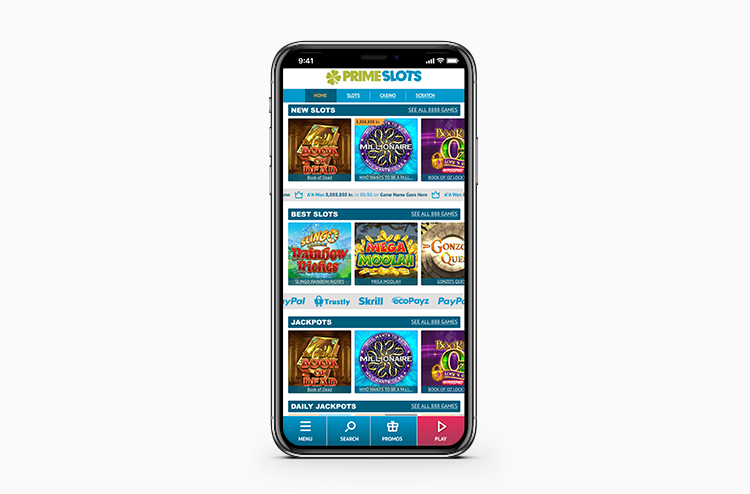 Playing video slots on your mobile can promise a highly responsive gameplay, and many game developers offer the chance to play mobile slots immediately, without the need to visit app stores, download anything or scan any QR code. The user is invited to enter a slots site and choose from an array of games, arranged by topic, to find their favorite.
Once they choose mobile slots, they try their luck, earning free spins and doubling their prize until they achieve the coveted win. Mobile slots offer all the excitement of their browser counterpart, doubled with the urgency and immediate availability of your ubiquitous mobile device.