Image from Pixabay
Playing video slot machines is a pastime nearly anyone can master and enjoy. Its ease of use and promise of great winnings has made this one of the best loved types of online games.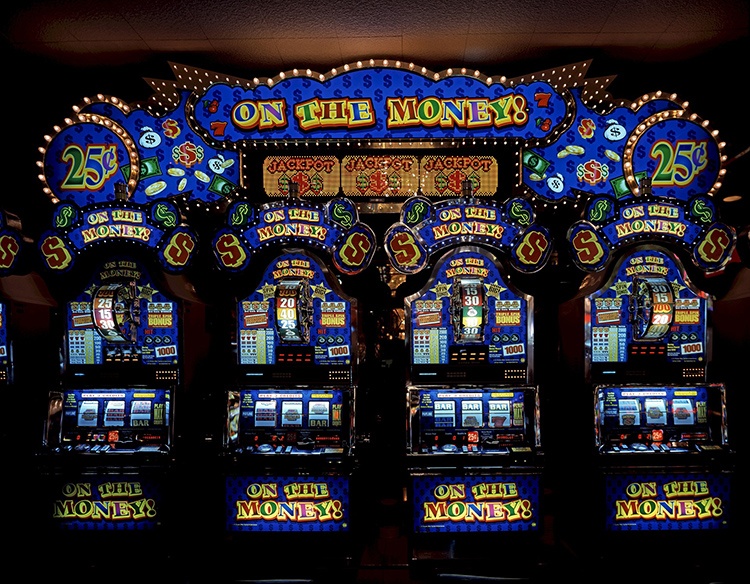 Image from Pixabay
Many slot fans have made the transition from playing land-based slot machines in their favourite casinos and pubs to playing online slot games from the convenience of their own home. In fact, many claim that playing online video slot games is a far superior experience to actual online slot machines, as the improved technology, graphics, sounds and overall feeling of the game makes it far more exciting.
If you are new to the game, there are a few simple rules that you should be sure to follow.
1. First, choose an online casino or slot game provider that enjoys a good reputation. Smaller, anonymous casinos without sufficient online reviews may be risky – they may not be legit and should not be trusted with your private data. Stick to well-known, well-reviewed, trustworthy brands with positive user feedback.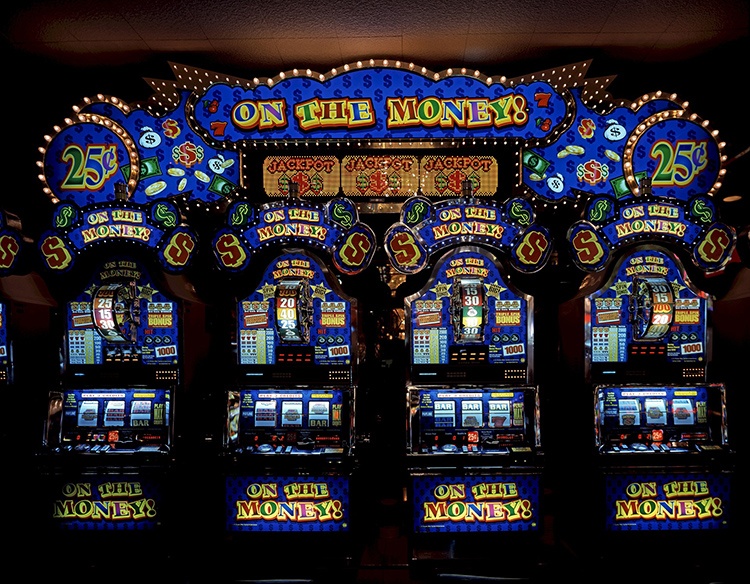 Image from Pexels
Review the bonus and special promotion section to find out if you can benefit from special bonuses, such as a welcome bonus to new beginners, or a recommend-to-a-friend bonus.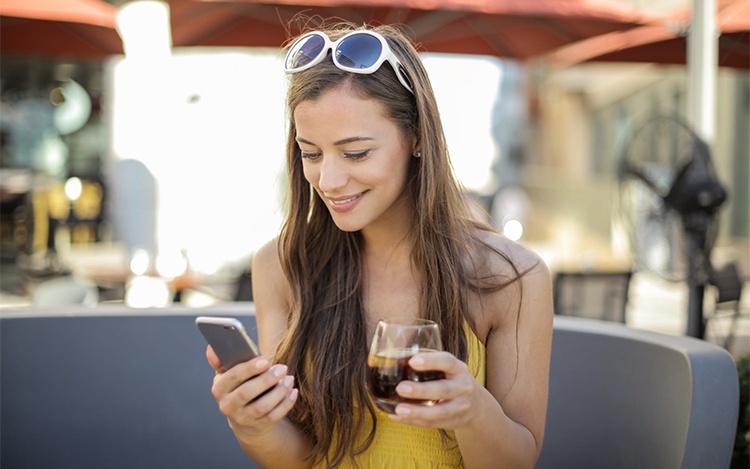 Image from Pexels
2. Next, choose a game. You can decide whether to go with a game you are familiar with, a game based on a well-known film or comic book character, or try out a game you haven't heard of yet. Either way, it's important you review the type of the game – does it have 3 reels or 5 reels? How many paylines are there? What are the minimum and maximum bets? And above all, what are the possible jackpots? Some games are what is called "progressive jackpots", meaning that every spin adds money to the jackpot until someone wins it.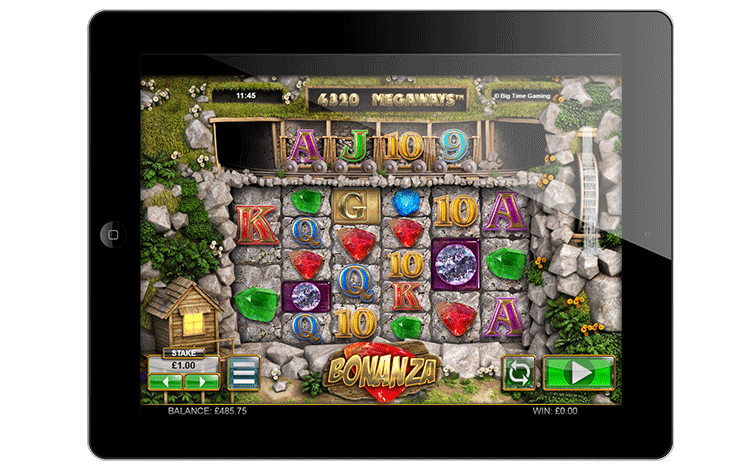 To determine which type your game is, go to its paytable. There, you'll see the amount of paylines offered in the game, and how much money they offer the player. The paylines is a winning line of symbols, that either go straight across, diagonally or even in zigzag. Most games include anywhere between 25 and 100 paylines per game. The more paylines a game has, the higher the prizes. But keep in mind, it will also be more expensive to play.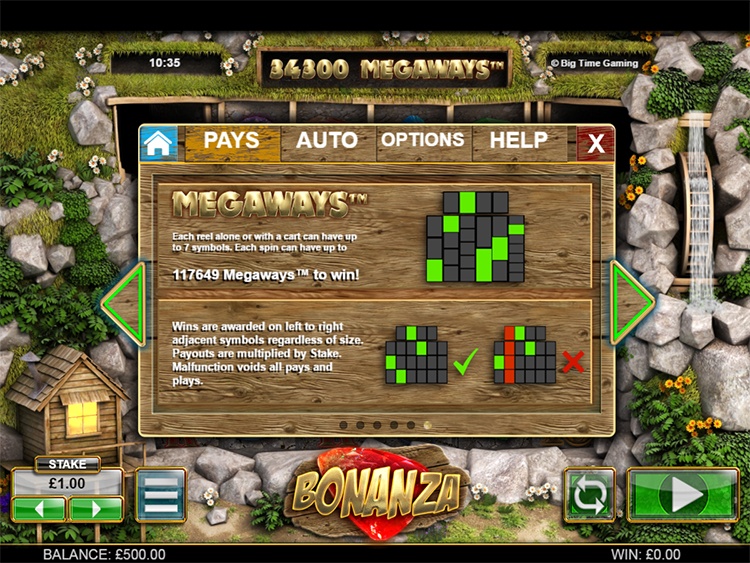 As a beginner, though, you may prefer to start playing for free. That is a great way to get the true feel of the game. If you wish to dive straight in to the paying games, it is recommended you decide on a certain budget and stick to it.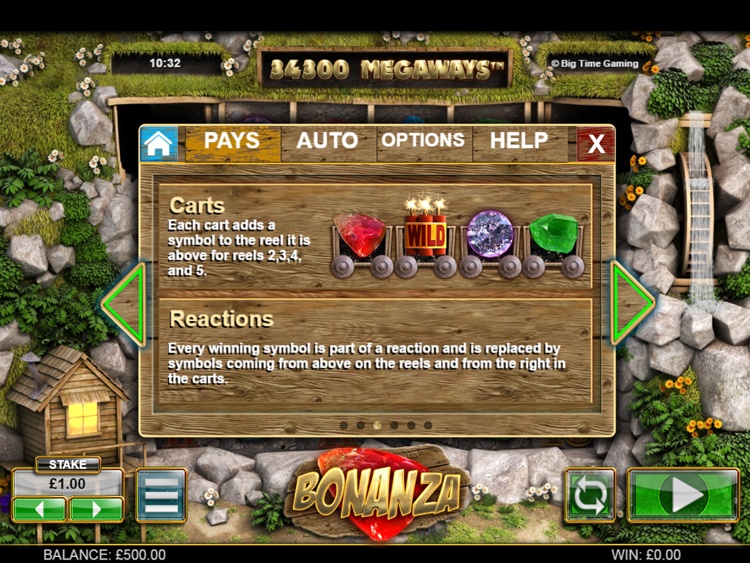 The paytable is a great place to see which way the paylines go, and if the game includes bonus games or scatter symbols – symbols that will pay out even if they aren't within the payline.
3. Now, choose your maximum bet. Again, it is advised to start on a small scale, and build your way up. That said, to win the largest payout, you will have to bet the maximum amount.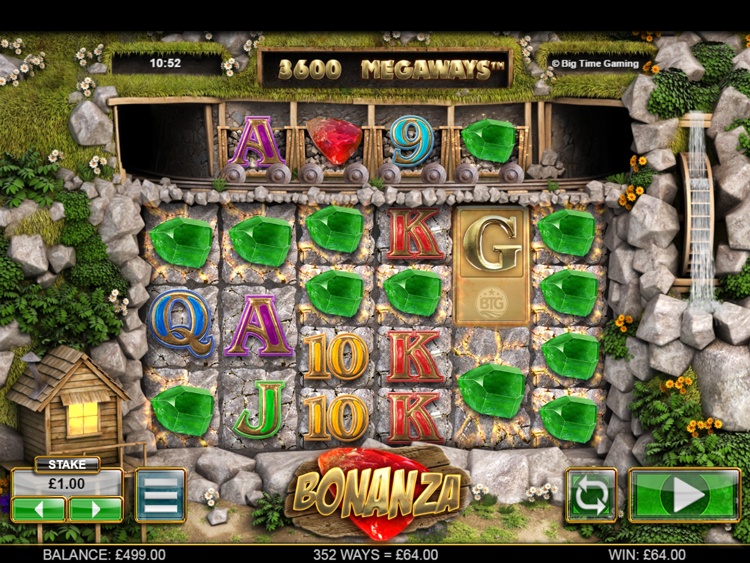 4. Click "Spin" (or "Go" or "Start") and let the game begin!