When it comes to casino games, two of them, in particular, are considered the most popular. Video slots are responsible for bringing the biggest revenue share to any casino, but gamblers like spending their money on roulette as well. There are players who prefer slots and the ones who like roulette more, but there are also gamblers that enjoy both games equally.
 So, should you play slots online or roulette? There is no definitive answer to which of these two games is in fact better. Nevertheless, we still took the liberty to compare every aspect of them, which might give you the answer that you're looking for.
Variety of Games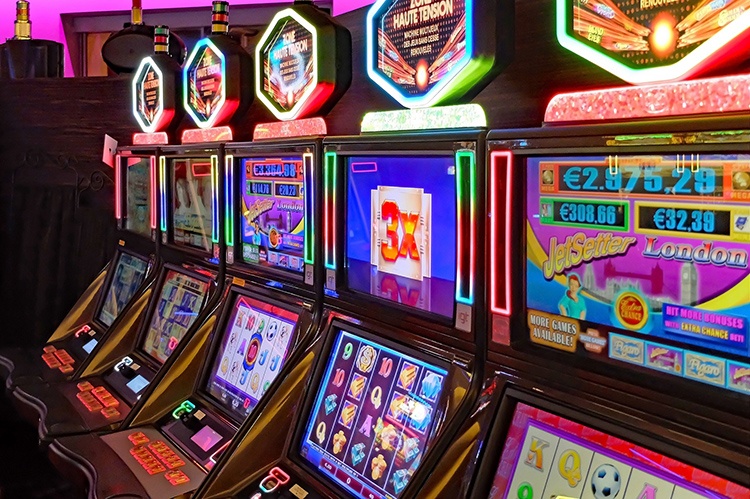 Online slots games win the variety competition by a big margin. There are all kinds of different slots that you can play, whether that difference is expressed through the number of reels, available bonus games, jackpot sizes, and even themes. Speaking of themes, each video slot has its own. You can find titles which are inspired by certain movies, video games, cartoons, mythology, or anything else really.
Video slots usually have five or more reels, but the classic versions of this game include only three. Bonus games for each slot are also quite diverse. Somewhere you can earn free spins, while other games allow you to take advantage of other forms of bonus rounds.
However, the thing most players are interested in when playing slots is the jackpot. Some titles have fixed jackpots which are won by landing the best possible combination, but there are also progressive jackpot slots that have unrestricted jackpot sizes.
Roulette is relatively straightforward and hasn't changed much since it was invented. The three most popular variations of Prime Slots roulette are the American, French, and European roulette. The rules are pretty much the same for all three, except the fact that the American version has one additional pocket (double zero), while the French roulette includes a couple of additional rules (en prison and la partage).
People have come up with a few other roulette variations over the last several years, and the most popular ones are double ball roulette which uses two balls and mini roulette that has a smaller wheel with fewer numbers.
Odds of the Gamble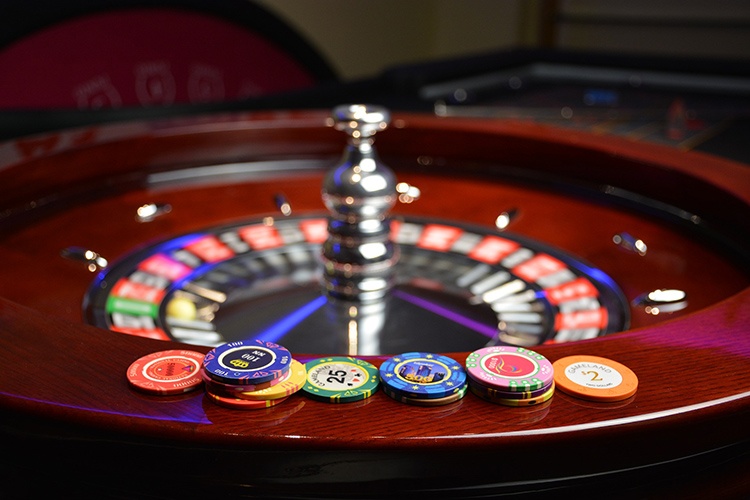 The odds of winning at roulette are greater than at slots simply because you have better control over the bets you take. Roulette odds are always predetermined and the payout is known in advance. For example, the straight up odds are 35:1 (or 36:1 if you're playing the American version), split odds are 17:1, basket and street bets carry a payout of 11:1, and so forth.
Slots, on the other hand, work a little bit differently. Each game has its own RTP number (return to player). This number suggests how much money the player will get in return after playing the game for a certain amount of time. The casino always has the edge, so RTP can't be greater than 99.9%. Just like roulette, you can decide how much you want to bet with each spin. The odds for each spin in a slot game are the same, and the outcome is decided by the random number generator. Look at each game's paytable to learn how much you get in return after landing a winning combination.
Skill of the Player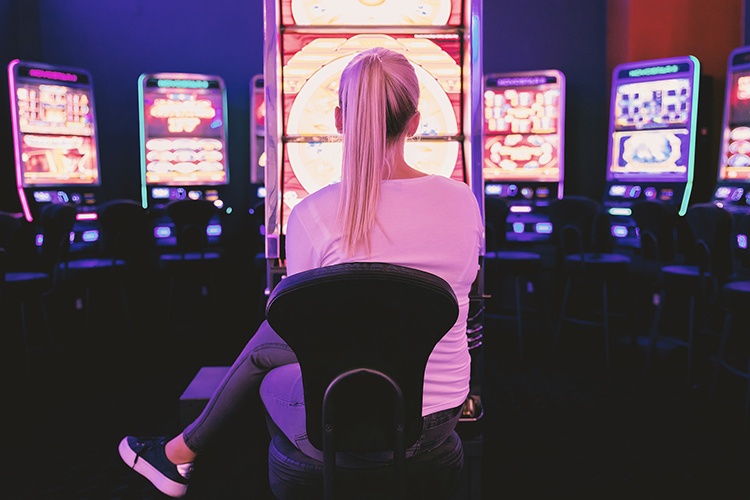 Unlike poker which requires a lot of skill to be played successfully, the rules of roulette and video slots are much simpler and you don't need to practice playing these games in order to win a bet.
In other words, both slots and roulette are the games which are heavily based on luck. The outcome of a round is always decided randomly. You can't predict where the ball will land on a roulette wheel, neither can you find a pattern while spinning the reels on a slot game. All you can decide when playing these games is the bet size and how you approach the risk-taking.
Fun All Around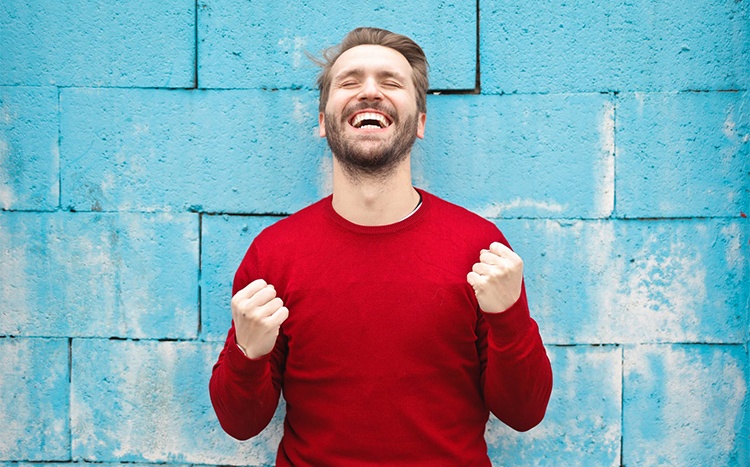 Both roulette and slots can be quite fun, especially when you play them for the first time. There's a particular adrenaline rush when you bet big and wait for the ball to land or for the reels to stop. Just like any other casino game, the factor of risk is what makes them exciting.
So, the answer to which game is more fun is not up for debate since it's subjective. It all depends on what kind of a gambler you are and which of these two games sit better with you. The best way to find out is to play a little bit of both. Try out a few popular slot titles or play a couple of rounds of roulette.