Image from Pexels
It's true that slot machines have been around for over a century, and are much loved and played to this very day. The excitement you get when pulling the lever, the rolling of the reels, the thrill and the atmosphere are hard to imitate and emulate.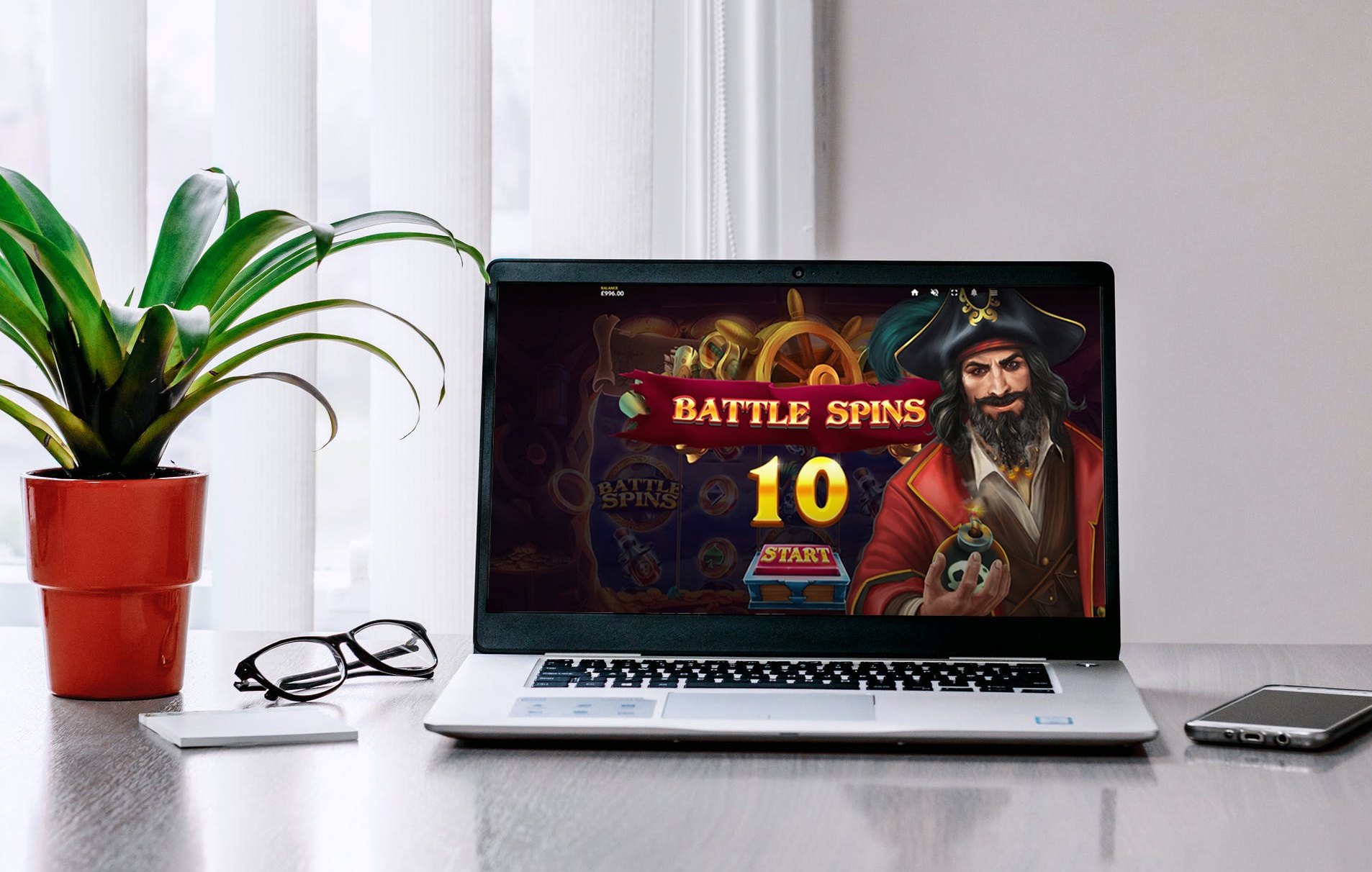 Image from Pexels
Thanks to the power of technology lots of things have evolved throughout the years, including slot machines. The online versions now have richer graphics, special effects, and fun animations. The evolution from offline to online slots have had some of these advantages: 
Diversity

. Entering a gaming site is like entering a candy shop. Hundreds of slot games are at your immediate disposal – simply choose one and start playing. Compare this to the single game offered by a land-based machine in a casino – there really is no comparison, is there? With video slots you have the choice between classic fruit machines, traditional games or super modern video games with explosions and impressive effects.
Freedom

. Do you like to play your online slot games in your underwear or in the buff? We won't judge you. However, if you try to enter an establishment with a land based slot machine in that state, we're not sure you'd be quite that welcome. In fact, in France you are required to wear a jacket in casinos.
Privacy

. There are people who do not wish to bump into their grocer or their children's teacher when they go playing slots. You can play in the privacy of your own room while imitating the feeling of being in an actual casino.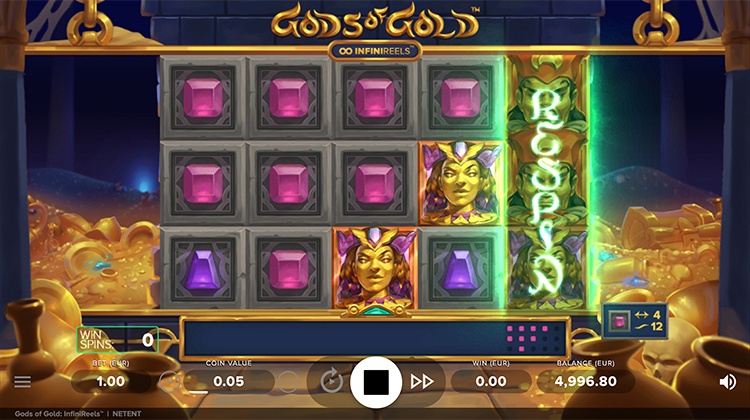 No Download Required
After reviewing all these advantages, you should also be aware that video slots can be divided between games that require downloading a client and those who require no download. With Prime Slots, No download is needed – you simply enter and play to your heart's content. This is also a more secure solution to those who are wary of downloading and installing anything on their computer. Furthermore, it is a great solution to those who play on a shared computer.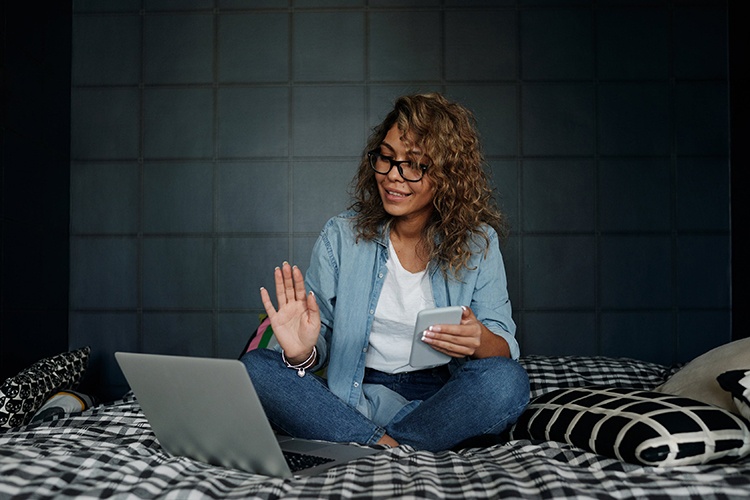 Image from Pexels
By playing online slots, as a no download game, your computer's resources are not compromised, and you can have several programs running at the same time. Also, different operating systems – that sometimes hinder the performance of a downloaded game – provide no problem with no download games. In fact, forget the computer, with the ever-expanding array of mobile and tablet-based games, you really just need your device in order to have fun in a game or two.