Introducing Playtech's Golden Chips
Due to the current popularity of live table games, Playtech has created a brand-new unique feature called Golden Chips. This feature, which is exclusive to Playtech's table games, lets players win bonus chips. Each chip has a specific value, and players can use them to make bets on table games. Players can get Golden Chips in the rewards section, and they can either wager Golden Chips alone or combine them with other chips to form a wager. Simply said, Golden Chips are an additional incentive to let you play more table games with your hard-earned money, similar to the way free spins are for slots.
How To Use Golden Chips New Feature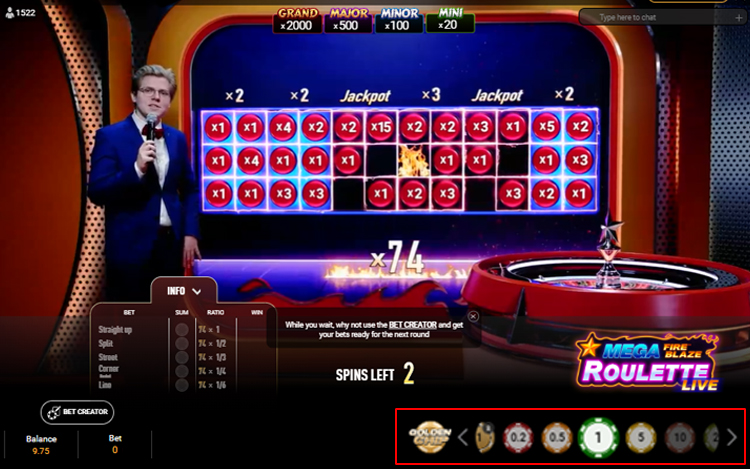 Click the "claim" button on our website's Rewards page. Before you may receive your Golden Chips, a pop-up will ask you to confirm. Visit one of the various Playtech table games on our website whenever you're ready. You can add any amount to your stake by clicking the "golden chips" button while placing your wager.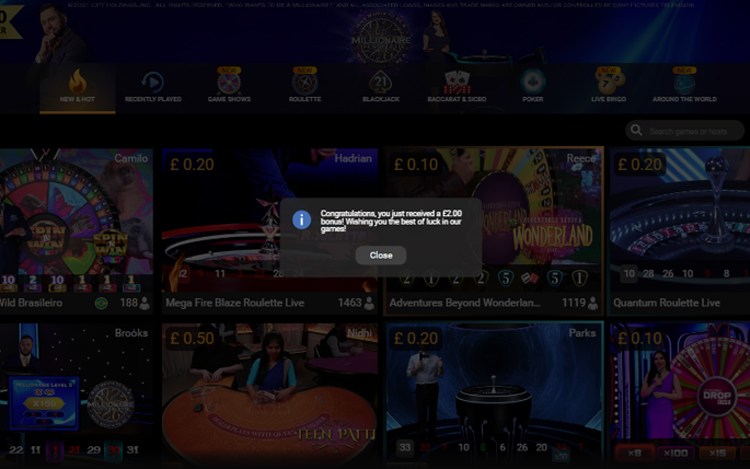 You can choose to combine your bet, as was already said, however, it's vital to remember that neither a wager made with Golden Chips nor a Mixed bet can be insured. If a player ties or pushes, the Golden Chip is returned. The stake value is not reimbursed; a player only receives the winnings if they use Golden Chips to place a winning wager.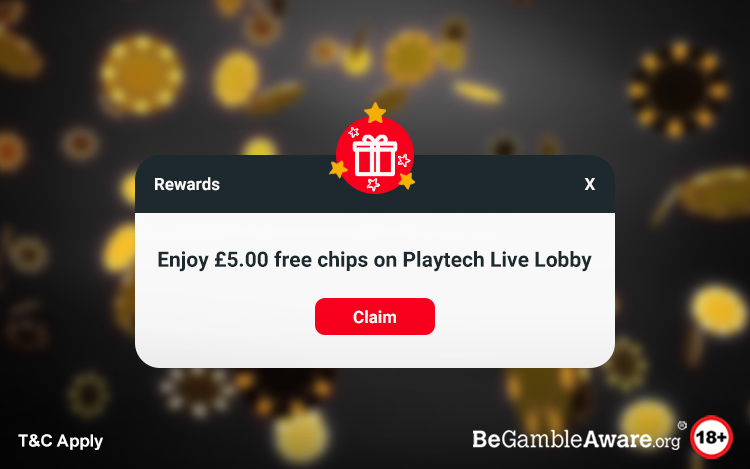 Try Out Golden Chips and Play now at Prime Slots
As mentioned, the great Golden Chips feature is available on all Playtech Live Table games at Prime Slots. Sign up and play today.