Reactoonz Slot Game
The Reactoonz online slot was developed by Play 'N' Ho and uses a 7x7 game grid. In the Reactoonz slot online players explore outer space and hang out with the many different colored aliens that they discover. The Reactoonz slot machine is all about creating combos and in this game the skies the limit as you can land as many as 15 matching symbols!
Winning combinations are made by scoring 5 or more matching symbols in a cluster (all symbols must touch vertically or horizontally to be considered as part of a cluster). That's not all though! Matching clusters are removed from the board and replaced with new symbols which can create a chain reaction that can have the wins stacking up! Better still there's a universe of bonus features to keep gameplay exciting, so take to the skies and start exploring the stars in the Reactoonz slot game.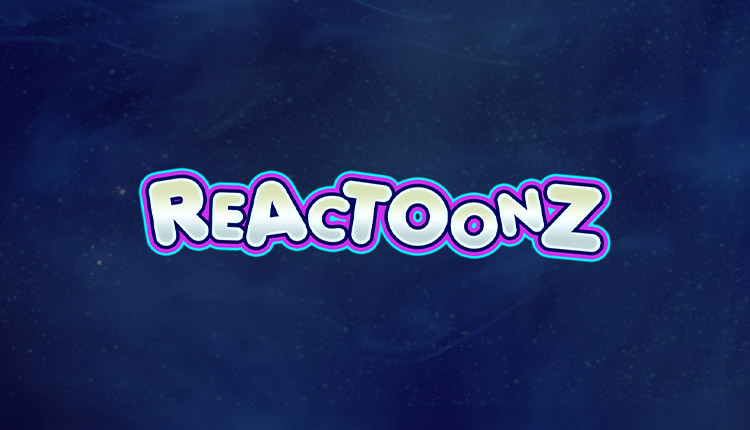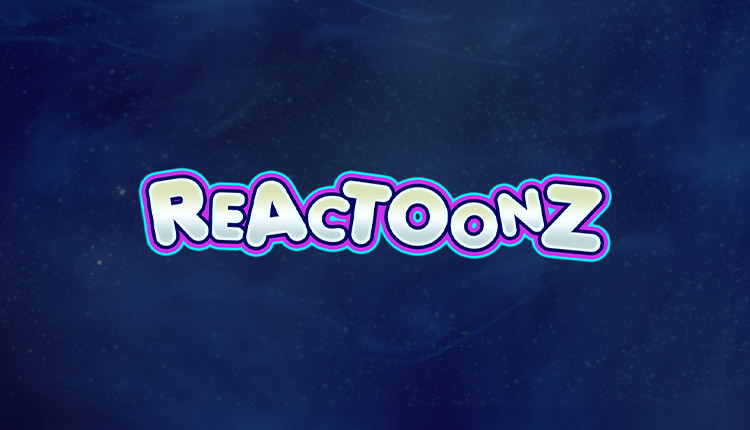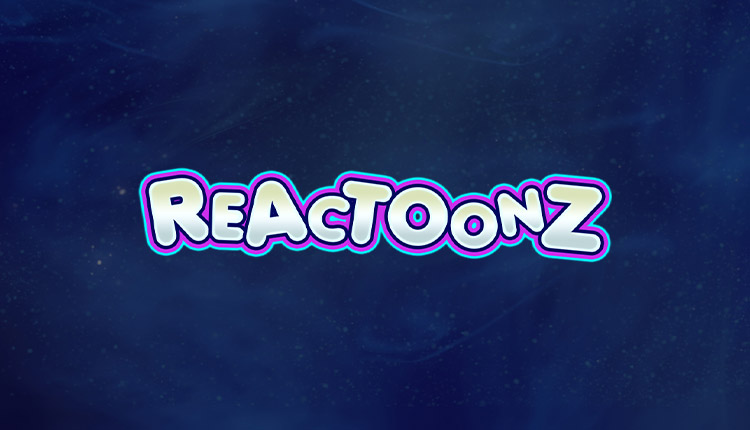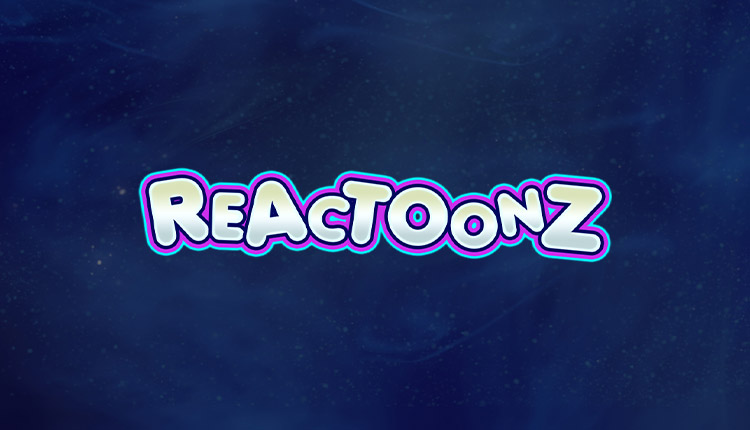 How to Play Reactoonz Online
When starting your adventure playing the Reactoonz slot you first need to set your wagering amount. This is done by using the + and - buttons to set your total bet amount. While amounts will vary depending on your slot provider the Reactoonz wager begins at pennies and soars up so you can bet big or small depending on what suits you.
When you're happy with your total bet it's time to spin! Clicking on the green spin button will make the game playthrough one spin at your bet settings. If you don't want to play through your games manually you can press the yellow autoplay button and select an amount of spins for the Reactoonz game to play through automatically. You can choose to play through 20, 50, 100, 250, or 500 spins. In addition to this you can add extra options which can stop autoplay when certain conditions are met such as balance increases or decreases.
If ever you're unsure on any of the settings or information or want to consult the paytable you just need to press the 'i' button to bring up the information menu. Playing Reactoonz is as simple as that!
Reactoonz Symbols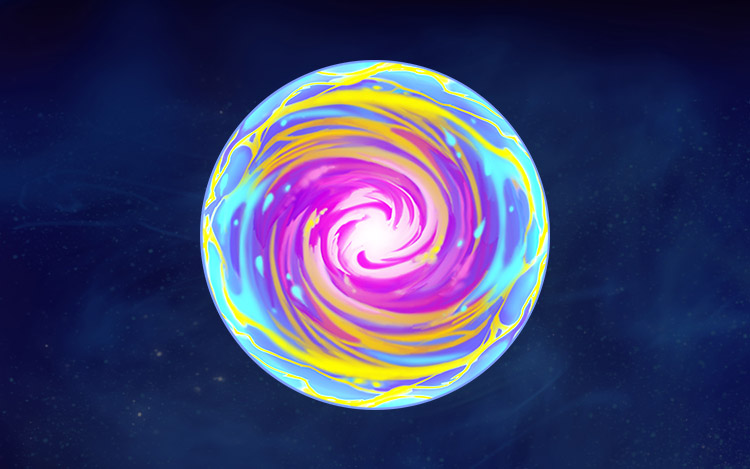 Reactoonz has 10 different symbols, 4 low paying, 4 high paying, and 2 wild symbols:
Low Paying Symbols: The low paying symbols have simple 2D graphics and are in the colors; purple, dark orange, dark green, and yellow.
High Paying Symbols: The high paying symbols feature high-quality 3D graphics in the colors: pink, light green, light orange, and blue.
Wild Symbols: The two wild symbols are a rainbow vortex and the gray alien called Gargantoon.
Reactoonz Features

Cascading Reels
Reactoonz uses cascading reels as seen in other titles such as Gonzo's Quest and Pixies of the Forest. When a slot has cascading reels it means that when matches are made, winning symbols are removed and new ones fall in their place.
Quantum Leap Charger Meter
Each winning combination you achieve charges the meter on the right of the screen. When it fills up one or more of the following features will activate:
Implosion: Transforms 3-6 of the symbols on the reels into wilds and also destroys all symbols touching it.
Alteration: Picks one of the lower-paying symbols and turns them into another symbol which may be a low or high paying symbol.
Demolition: Destroys all of one type of low-paying symbol.
Incision: This places a wild symbol in the center of the game grid and adds two diagonal lines through the grid which will replicate a chosen symbol.
Gargantoon Feature
The Gargantoon feature is triggered when a player gets enough combinations to trigger all of the above features. When Gargantoon is activated it will add a 3x3 wild symbol in a random grid position. When all the possible combinations have been made the wild will shrink to a 2x2 symbol and play through all the remaining combinations, until finally shrinking to a 1x1 wild, playing through the rest of the combinations until there are no more remaining.
After each non-winning spin Gargantoon may add between 4 and 8 wilds to the game grid. Giantoonz may also be made when 4 matching standard symbols are in a square formation. Wins made with Giantoonz are doubled.
Fluctuating Symbol
Before each spin a symbol is chosen at random to be the fluctuating symbol. If it is featured in a winning combination it will leave behind 2 wilds in its wake.
Reactoonz FAQ
What is the Volatility of Reactoonz?
The Reactoonz slot is a high volatility slot.
What's the RTP of the Reactoonz slot?
The Reactoonz slot has an RTP (Return to Player) of 96.51%.
Why play Reactoonz?
Reactoonz is the perfect game for someone looking to experience something new. It features elements of traditional slots but is so much more so great for seasoned slot players looking for something fresh. It's also great for new players as its layout is fun, inviting, and easily accessible.
How can I tell the difference between low-paying and high-paying symbols?
Low-paying symbols are 2-dimensional and only have one eye. High paying symbols are more detailed, 3-dimensional and have two eyes.
Reactoonz Mobile Slot
Reactoonz is a game that is easy to play on the go or on your desktop PC. Its mechanics are easy to follow and the customizable options allow you to fine-tune your gaming experience around your individual needs. This means you can enjoy Reactoonz whenever and wherever you like.