Spooky season is almost upon us, so what better time to try some of the scarier slots out there? In this blog we're going to provide a rundown of our favourite horror-themed slot games from top games provider No Limit City. These creative games providers are one of the most well-respected names in the industry, so you're certainly in for a treat.

Keep reading if you dare – some of these slots are seriously spooky!
Spooky Slots from No Limit City 
No Limit City is one of the most exciting games developers in the industry – they're known for creating innovative and engaging slot games with unique features and themes. The company was founded back in 2014 and is headquartered in Malta, with offices in Sweden and India too. No Limit City are particularly fond of developing games that explore the darker and spookier side of life, and we're all for it! 
Read on to find out more about our favourite horror-themed slots from No Limit City, from The Crypt to Walk of Shame and more…
Prepare to Be Scared with These Hair-Raising Slots
Here's our selection of the best No Limit City slots to play this Halloween. Although some may be scarier than others, we recommend giving them all a spin! Check out the list below for an introduction to the world of No Limit City.
The Crypt
First up it's The Crypt, a somewhat controversial slot game that features zombified versions of dead rock stars including Jimi Hendrix, Kurt Cobain and Amy Winehouse. The phrase No Limit City were inspired by is that 'legends never die', and the game certainly does its best to bring its zombie characters to life. 
In terms of special features, the game boasts cascading reels, xNudge Wild Symbols, xWays Mystery Symbols and a Resurrection Spins bonus round, which awards ten additional spins with various special features in play.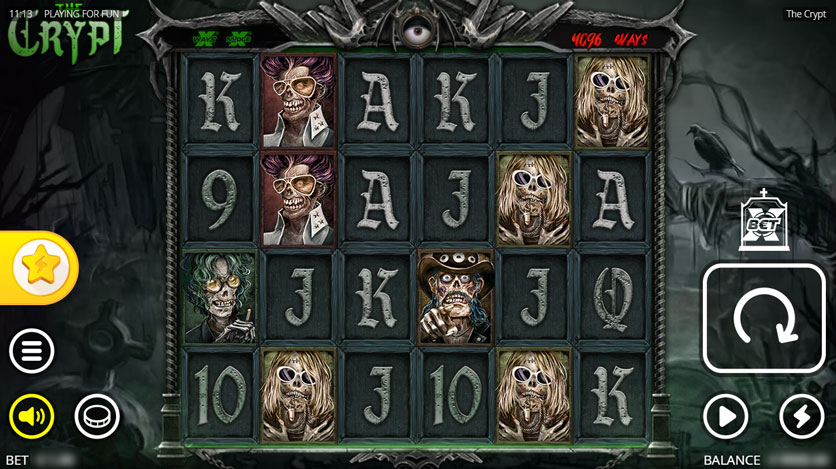 Deadwood
Deadwood is an action-packed slot game inspired by the Wild West. Although it may not be as spooky as The Crypt, it has its fair share of violence and gunslingers to make up for it. 
The game is a sequel to No Limit City's earlier slot Tombstone, but this time the design and special features have really ramped up a level. With Stacked Wilds, a Shoot Out feature and two free spins rounds to choose from, this high-volatility slot game is one of our favourites.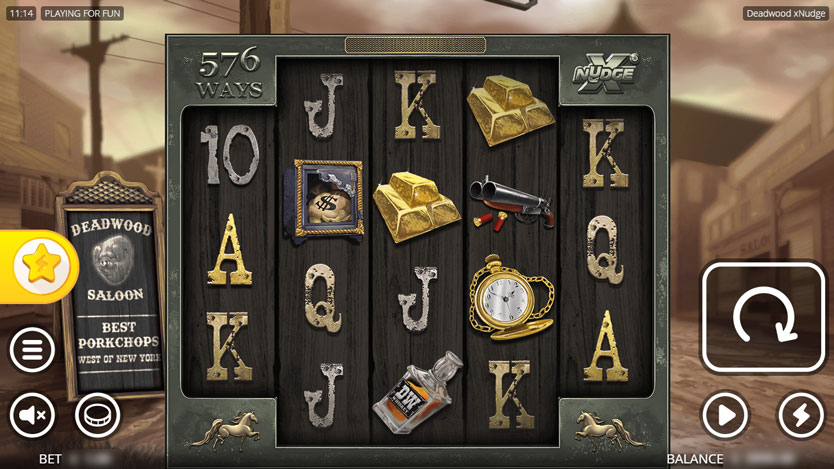 Book of Shadows
We're back firmly on the ghost train with Book of Shadows, which is set in a creepy forest in the middle of the night. With symbols including creepy cats, eyes in glass bottles, moths and magic spell books, this slot game is perfect for playing at Halloween. 
One of the most unique things about this game is its Shadow Rows, which are rows that are usually not in play. However, you can choose to increase your bet to unlock them for more chances to win a prize. Book of Shadows also has a Free Spins round, lockable reels and a Gamble feature to explore.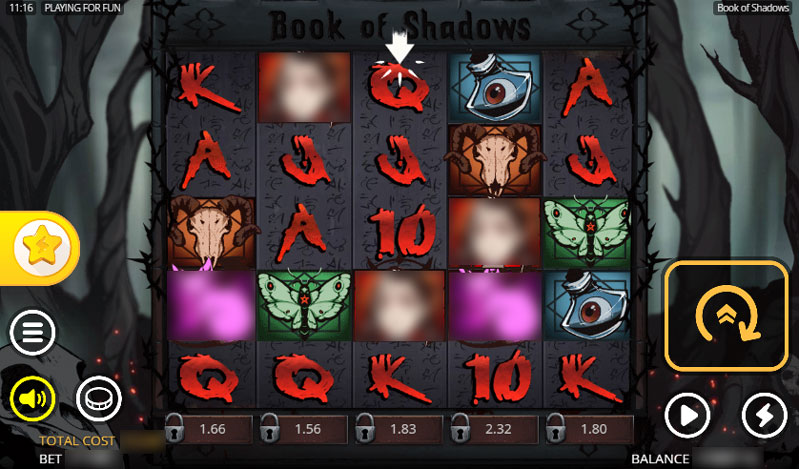 Benji Killed in Vegas
Benji Killed in Vegas is an unusual slot game with an ambiguous title. Did Benji kill someone in Vegas, or was he killed? Or did he simply 'kill' by winning lots of money in the casinos? The game doesn't give us any answers, which is probably part of its appeal. 
To add more layers to the theme, it plays on the phrase 'dead presidents' as a slang term for money (because in the USA dollar bills have the country's deceased presidents printed on them). In the game you'll see skeletal and gangster-style versions of the presidents - Ben G is Benjamin Franklin, for example. The game has a host of special features to discover, from Vegas Spins to xNudge Wilds and more.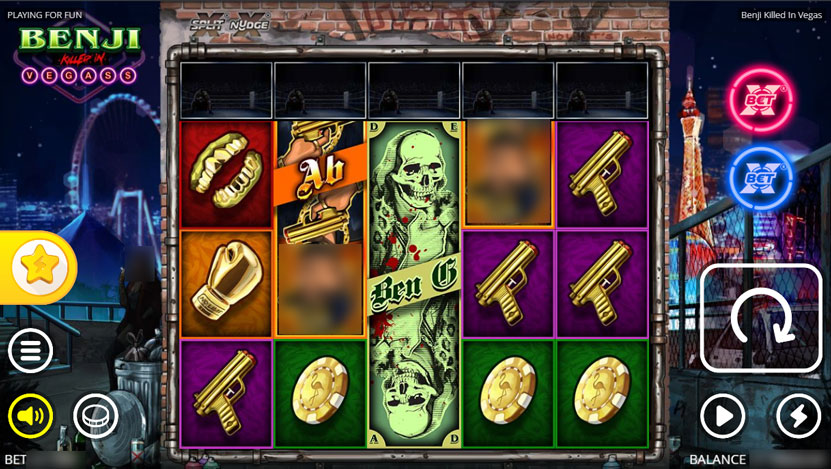 Walk of Shame
Walk of Shame is another quirky release from No Limit City which is inspired by late-night partying followed by a not-so-fun morning after. Although the game doesn't strictly have a spooky theme, some of the hungover characters do look a little scary after their night of excess! 
Rumour has it that the game is very personal to No Limit City, and that some of the characters are even based on real people in the industry. Whether that's true or not, it certainly offers a fun gaming experience featuring Loaded Wilds, All Nighter Free Spins and more.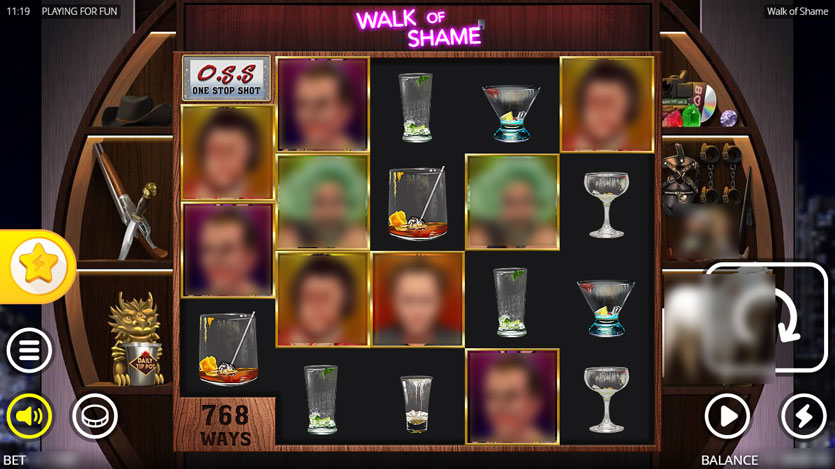 Want to Spin for a Chance to Win? Play No Limit City Slots at Prime Slots
Find all these No Limit City slots and more at Prime Slots, the home of all the best online slots and casino games in the UK. Join us today for a high-quality gaming experience that is tailored to your needs. Sign up at Prime Slots now and join the fun.